JAME is our innovative product, it is thought to help those people who are affected by hand tremor and allows them to get their normal lives back again.


–
–
We want to make the difference in all situations in which there's no plan-B.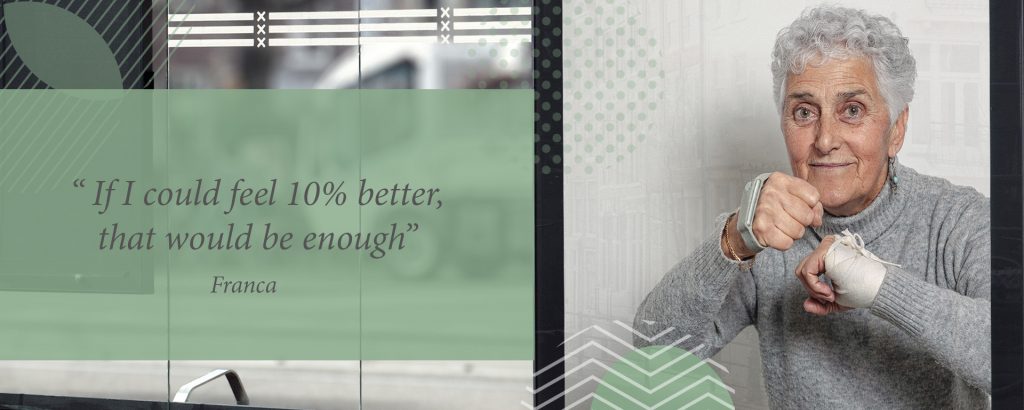 –
–
–
Partners in the project:

–
–
European project co-founded by the AAL Programme and the National Authorities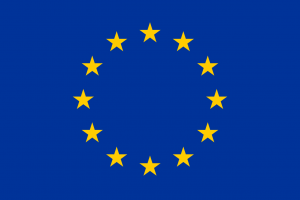 –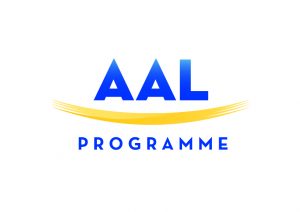 –
We are currently working on its development, monitor this website to discover our next steps.